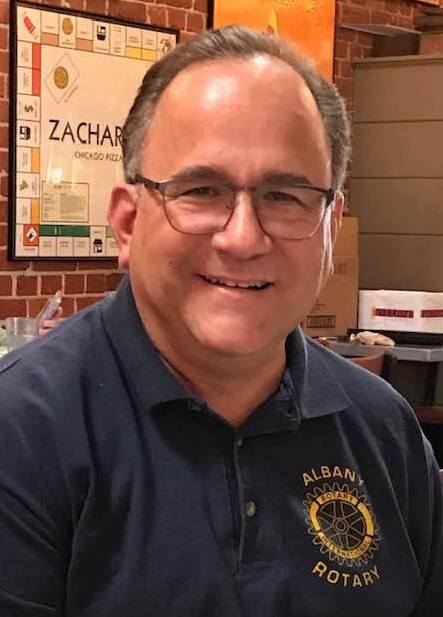 Aaron Gobler
I've been working with computers since 1976, when I was in the Sixth Grade. A computer geek by all accounts, I have 35 years of professional programming experience; the past 25 years focused on Internet technologies including website application development. Before becoming an entrepreneur in 2001, I worked as a consultant, placed at a variety of prominent companies, including DuPont, FMC, and Sun Oil Co. I later took positions at two financial services firms: The Vanguard Group and Robertson Stephens. In addition to my programming background, I've developed an excellent sense of website design aesthetics and usability.
I hold a BS in Computer Science from Hofstra University.
Call or write Aaron at aaron@pagepoint.com • 510.558.1534.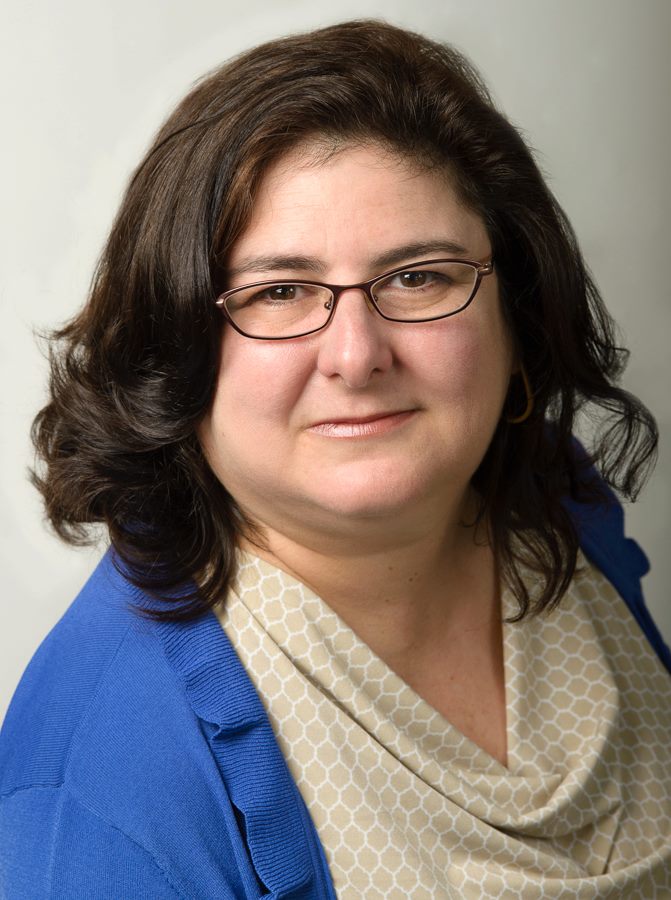 Lisa Cain
I have both practical and academic marketing experience.
I have a Ph.D. in Marketing from the Wharton School, a Bachelor's of Chemical Engineering from the University of Delaware, an MBA from the University of Delaware, and a Master's of Marketing from Wharton. And, this list will not grow anymore!
I am currently less active in the web development side of the business as I launched MarketingU.com in 2010. I still provide marketing consulting though now it extends beyond a web focus into other channels as well.
Call or write Lisa if you need to get your marketing on track, at lisa@Marketingu.com • 510.517.1935.